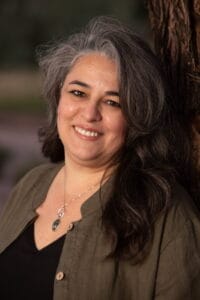 Valerie Marsh has worked almost exclusively in corporate training for over 25 years within a range of highly regulated sectors, such as automotive, post-secondary, narcotic management, finance, and cannabis. She holds a degree in Psychology, is a Certified Professional Training Manager, and a certified SENG Model Parenting Group facilitator.
This twenty-two year journey has led her to amazing schools like The Sycamore School in Indiana and The Roeper School in Michigan; to meet visionaries like Annemarie Roeper and Dr. James T. Webb; and to begin speaking publicly at conferences to help other parents and educators better understand neurodivergence.
---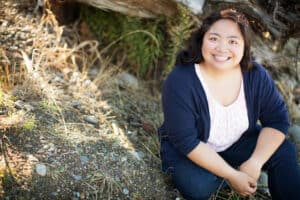 Sahrie is a K-12 Board Member and community volunteer. She works with disadvantage youth, gifted communities, and helps build equity among gifted college students. Sahrie is raising three gifted children who have experienced radical acceleration and has helped them flourish in standard school systems. She is currently the Executive Director of a nonprofit that helps educate students in impoverished villages in South Asia.
---