Krystyna C. Laycraft, Canada
---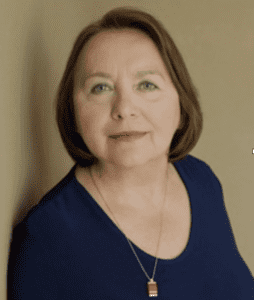 Krystyna C. Laycraft holds a Master of Science from the University of Warsaw and a Ph.D. in Education from the University of Calgary. She is a Certified Coach Practitioner and Professional Member of Canadian Counselling of Psychotherapy Association. She brings both practical and academic knowledge to her coaching. Her expertise is based on a 30+ year career working with adolescents and adults in Poland and Canada.
Krystyna delivers lectures, seminars, and workshops that include topics related to emotional needs of adolescents and adults, the role of creativity in their psychological development and the process of decision-making. She is the author of many articles and six books on emotions and psychological development: "Creativity as an Order through Emotions," "Feeling Life. Patterns of Emotions," "A Journey through the Lands of Feelings," "The Courage to Decide. The Philosophies on Decision-making," "Acceptance: The Key to a Meaningful Life," and "Uncovering The Theory of Positive Disintegration." For more than 10 years, Krystyna regularly attends professional conferences that address issues relating to the psychological development of young people.
She is a member of the Society for Chaos Theory in Psychology and Life Sciences. For more information on her work and teaching, view her website at http://krystyna-laycraft.com.